Workshops
Urban Density Lab Lviv 2020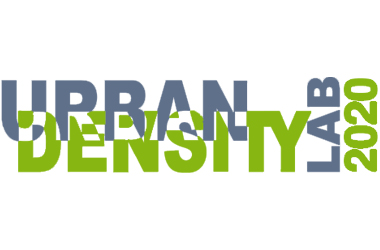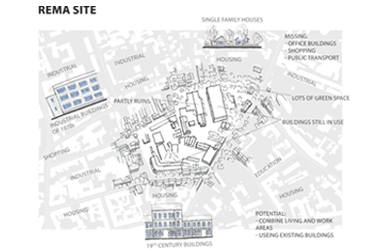 Urban Density Lab Lviv 2020
Due to the Corona Pandemic, the workshop Urban Density Lab Lviv 2020, originally planned for March 27th until April 4th 2020 in Lviv was held virtually.The working methodology was adapted to the new situation and new formats were developed.
Especially for the urban exploration of both locations of urban design, REMA-site and Persenkivka-site, we had to replace our concept of on-site analysis by the application of digital media and methods.
The further timetable for the summer term for the development of the projects will also be adapted to the current situation.
Student Visions
Future of REMA - Alexander Urban | Yanqi Wu | Zhiwei Xu
Alexander Urban
Yanqi Wu
Zhiwei Xu
downloads
Future of Persenkivka - Alexander Urban | Yanqi Wu | Zhiwei Xu
Alexander Urban
Yanqi Wu
Zhiwei Xu
Downloads
Persenkivka Site - Erik Vacev | Edna Mirkovska | Teodora Miladinova
Erik Vacev
Edna Mirkovska
Teodora Miladinova
Downloads
Vision - Chen Ping | Halimovic Sana | Petrovic Sava
Chen Ping
Halimovic Sana
Petrovic Sava
Downloads