Research Projects
International Conference, 2019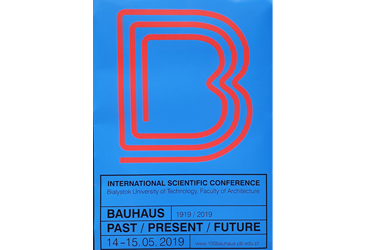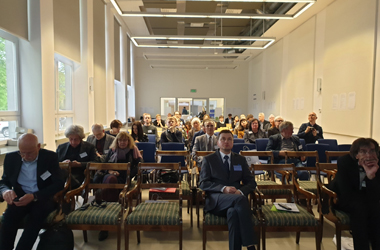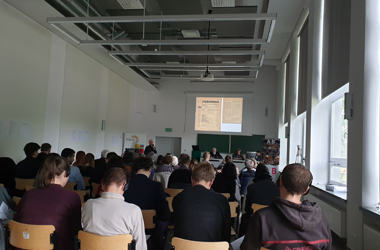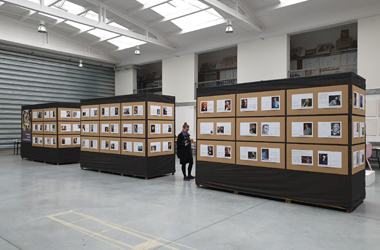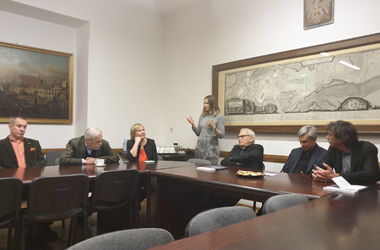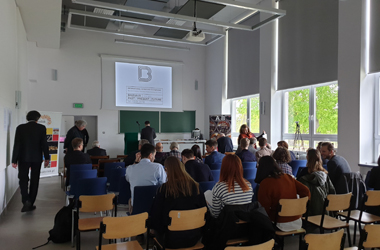 International Conference "Bauhaus (1919/2019): Past/Present/Future"
14 and 15 May 2019 at Bialystok University of Technology, Faculty of Architecture, in Bialystock, Poland.
The conference was dedicated to the 100th anniversary of the founding of the Bauhaus in Dessau (1919) and was a unique opportunity to present the first results of the research project "Jewish architects of modernism in Galicia: Ferdinand Kassler and contemporaries" to a broad, international expert audience.
With his lecture "Modern architecture of interwar Lviv" Prof. Bohdan Tscherkes was one of the Keynote speaker. The aim of this lecture was to shed light on the role of Jewish architects of the interwar period in the development of ideas and concepts of the Bauhaus in Central and Eastern Europe.
The conference was organized by the Polish National Committee of UNESCO, the Saxon Academy of Arts, the Academy of Arts in Berlin, the Goethe-Institut and the University of Technology in Bialystok, Poland.