TU Vienna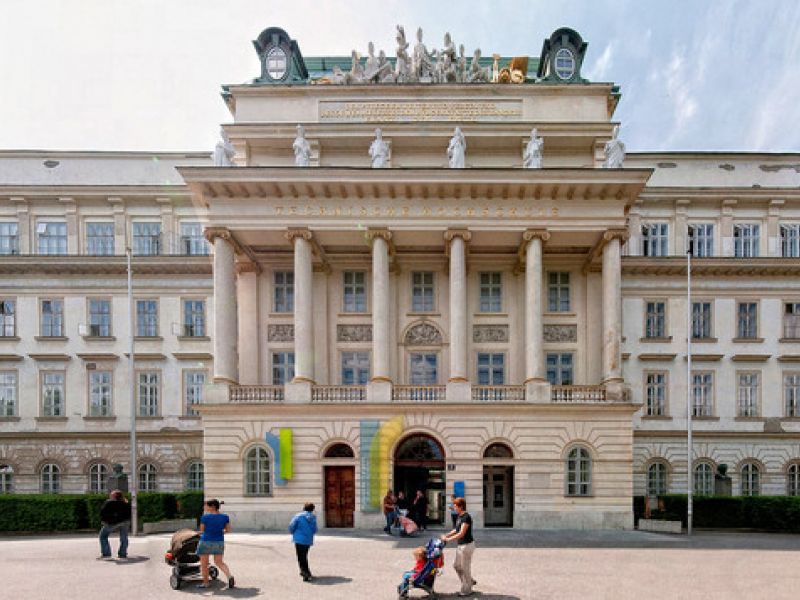 The University of Technology Vienna (TU Vienna) is Austria's largest scientific-technical research and educational institution with 27.000 students and 3.300 scientific and teaching staff members. With its eight faculties – mathematics and geo-information, physiscs, technical chemistry, informatics, civil engineering, architecture and regional planning, mechanical engineering and business science, electrical engineering and information technology – TU Vienna covers the classical engineering disciplines.
Our mission statement is to create"technology for people". Through our research we "develop scientific excellence", through our teaching we "enhance comprehensive competence".
The TU Vienna is located in the heart of Europe, in a cosmopolitan city of great cultural diversity. For nearly 200 years, TU Vienna has been a place of research, teaching and learning in the service of progress. The TU Vienna is among the most successful technical universities in Europe.
The University is led by a Rector and four Vice Rectors (responsible for Research, Academic Affairs, Finance as well as Human Resources and Gender). The Senate has 26 members. The University Council, consisting of seven members, acts as a supervisory board.
TU Vienna puts great emphasis on cooperation between its own institutes as well as with other universities. Therefore it participates in several European Union (EU) and other research programmes.