Excursions
Vienna 2013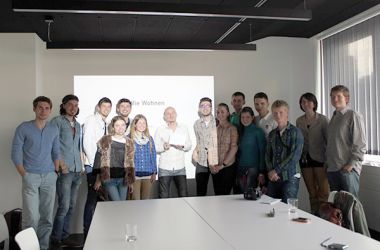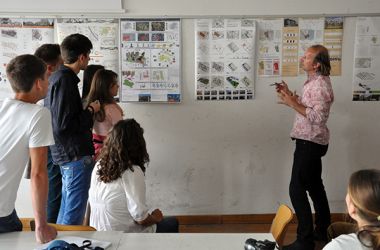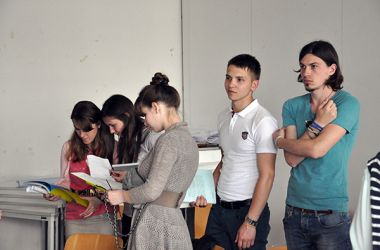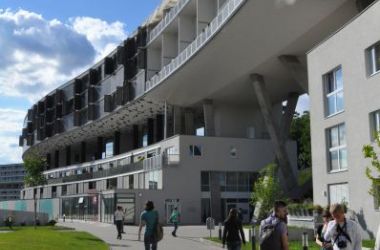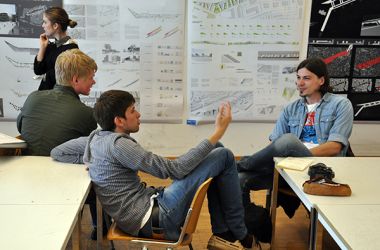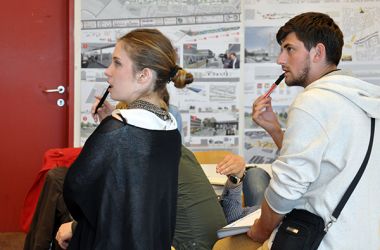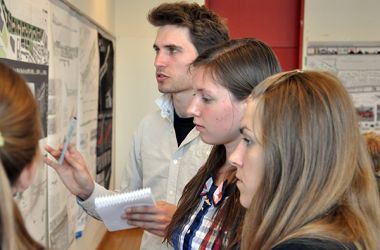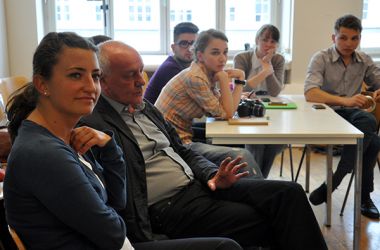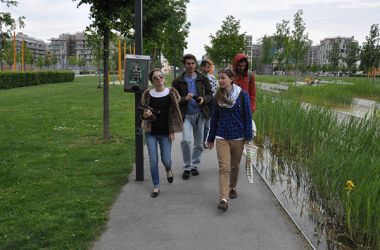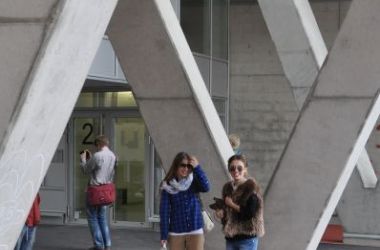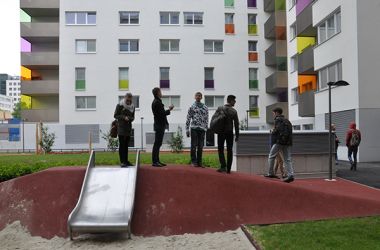 14 master students of the L'vivska Polytechnic were able to apply for this excursion by handing in a letter of motivation and a project portfolio.
During the preparatory phase the students had to work on comparative analysis of housing projects in Vienna of different time periods. These were presented and discussed at a workshop at the TU Vienna. In this workshop the students were also working on presentation techniques and visualizations methods.
During the excursion, the students visited not only the historic city of Vienna but also contemporary projects. They also had the task to analyze their research projects on site and revise their presentations according to their findings after the excursion.
Herwig Spiegl, Partner at AWG – Alles wird gut Architektur, invited the students to visit their office. He presented projects and answered questions on the professional life of an architect in Austria.
Vienna
19.05. - 26.05.2013
Organisation:
Andreas Hofer
Anton Kolomyeytsev
Elisabeth Leitner
Natalya Mysak
Bohdan Tscherkes
14 students - Lviv