Workshops
Europolis_2012 | Lviv 2009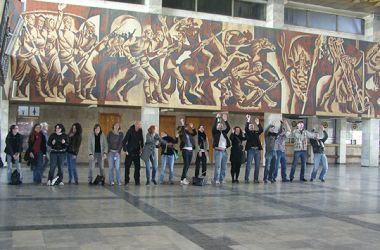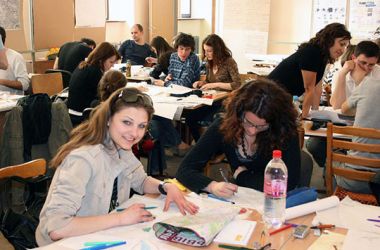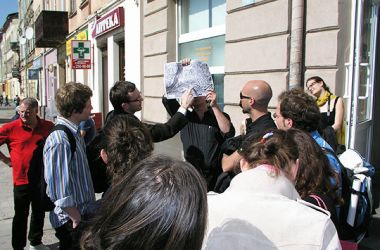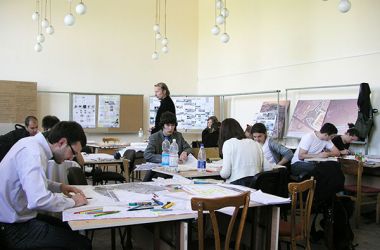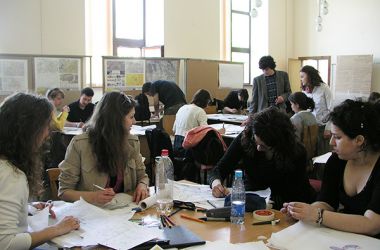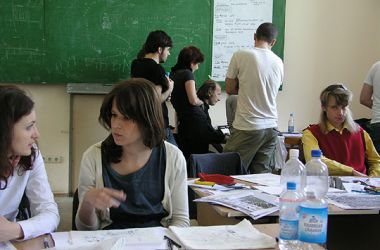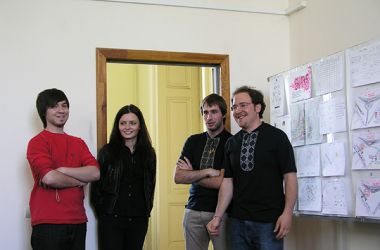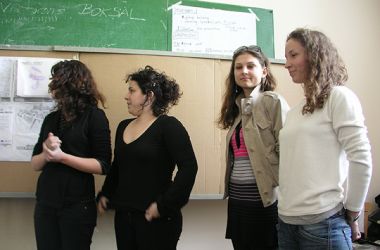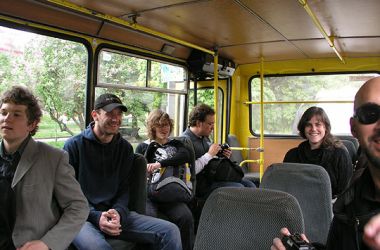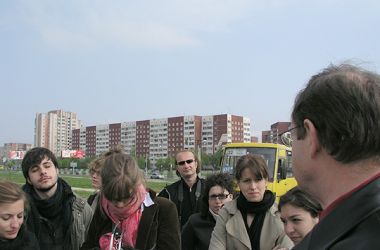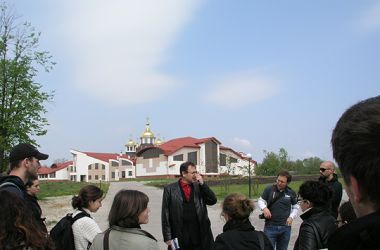 The requirements for EUROPOLIS_2012 referred to the urban transformation of the area around the main railway station of Lviv, especially in mind the European Soccer Chamionship EURO 2012. The specific task was to cover the requirements of an international railway terminal with all its additional functions. An urban attractor for the city of Lviv should be created as well as an international East-West-Hub.
The didactical emphasis focussed on the connections between the dimension of urban development goals, urban design and its architectural relevance.
Lviv is the most important city of the Western Ukraine with 700.000 inhabitants. The city has a fascinating history and works as gate between East and West by its direct border proximity to Poland and Slovakia.
Lviv
Summer term 2009
Organisation:
Andreas Hofer
Elisabeth Leitner
Irina Rusanova
Bohdan Tscherkes
20 students - Vienna
23 students - Lviv
Downloads
Student Projects
CULTURAIL - Michael Roland Schmid | Julia Wildeis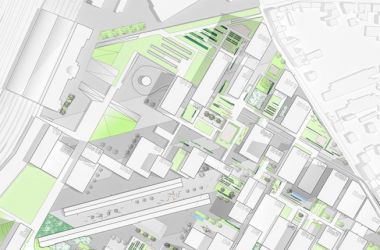 Michael Roland Schmid
Julia Wildeis
master
students
TU Vienna


Downloads
FLANEUR - Maria Aufegger | Sebastian Brandl
Maria Aufegger
Sebastian Brandl
master
students
TU Vienna


Downloads
INTERACTION - Ruth Wetcke | Petra Zwilling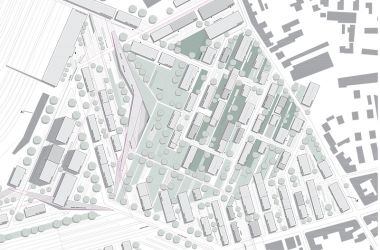 Ruth Wetcke
Petra Zwilling
master
students
TU Vienna


Downloads