Workshops
Urban Design for Alustha 2002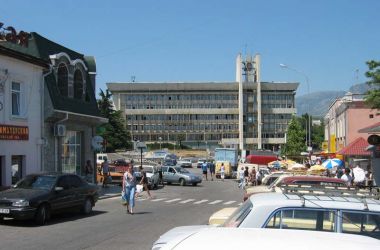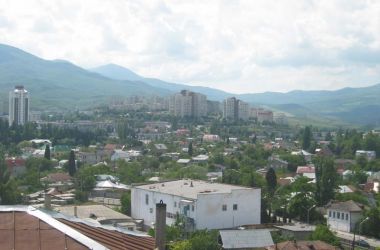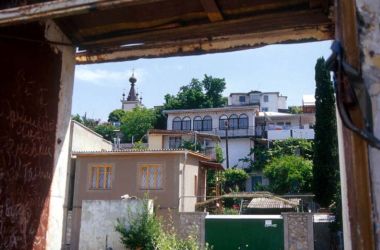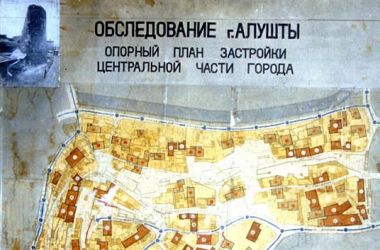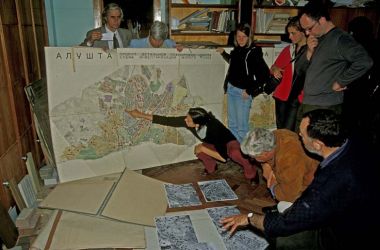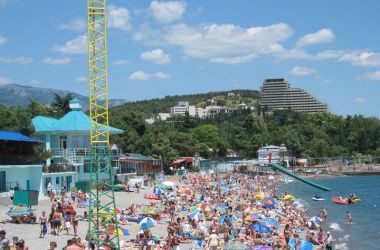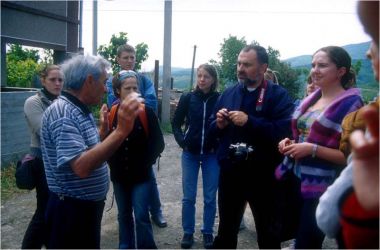 The region of recreation between Yalta and Alushta on the south coast of the Crimean Peninsula is expected to be developed for touristic purposes even more intensively.
Therefore two specific issues were to be discussed during the 2002-year workshop:
1 Demands on urban design in according the interrelation between tourism and everyday urban life. Specifically in downtown Alushta, the preservation of the cultural heritage is a challenge due to the rapid economic growth of touristic facilities.
2 An urban concept for a settlement with 200 housing units in Alushta was to be designed. It was to be connected to the repatriation program for Crimean Tatar families, being deported in the 1930ies by Stalin, organized by OSCE since the late 1990ies.
Alushta
Summer term 2002
Organisation:
Andreas Hofer
Yuri Kryworutschko
Klaus Semsroth
Gennadij Shulga
Bohdan Tscherkes


10 students - Vienna
10 students - Lviv


Downloads
Student Projects
NEW IDENTITY FOR ALUSHTA - Stefan J. Hietler | Christian Scharf
Stefan J. Hietler
Christian Scharf
students
TU Vienna
Downloads
SEARCHING FOR IDENTITY - Susanne Marenberg | Tanja Mayr
Susanne Marenberg
Tanja Mayr
students
TU Vienna
Downloads
GRENZEN AUFBRECHEN - VERBINDUNGEN SCHAFFEN - Barbara Larndorfer | Sandra Schwarz
Barbara Larndorfer
Sandra Schwarz
student
TU Vienna